Graphics | Signage | Interiors | Architecture

DESIGN
we create branded experiences at the intersection of consumers and sales.


scroll

︎
visualize projects in 3D, before you spend a dollar in fabrication

sleek to rustic, we design to your brand story
When done correctly, investing in your brand will result in
an immediate and direct return in consumer traffic and sales.
We have over 30 years experience in servicing the retail industry. While the landscape has drastically changed, one thing will always be true, your brand's personality must engage with your consumer at every point of their experience. We build these personalities based on your unique story, and apply them based on your consumer's journey.
fast lane
︎︎︎︎︎︎︎︎︎︎︎︎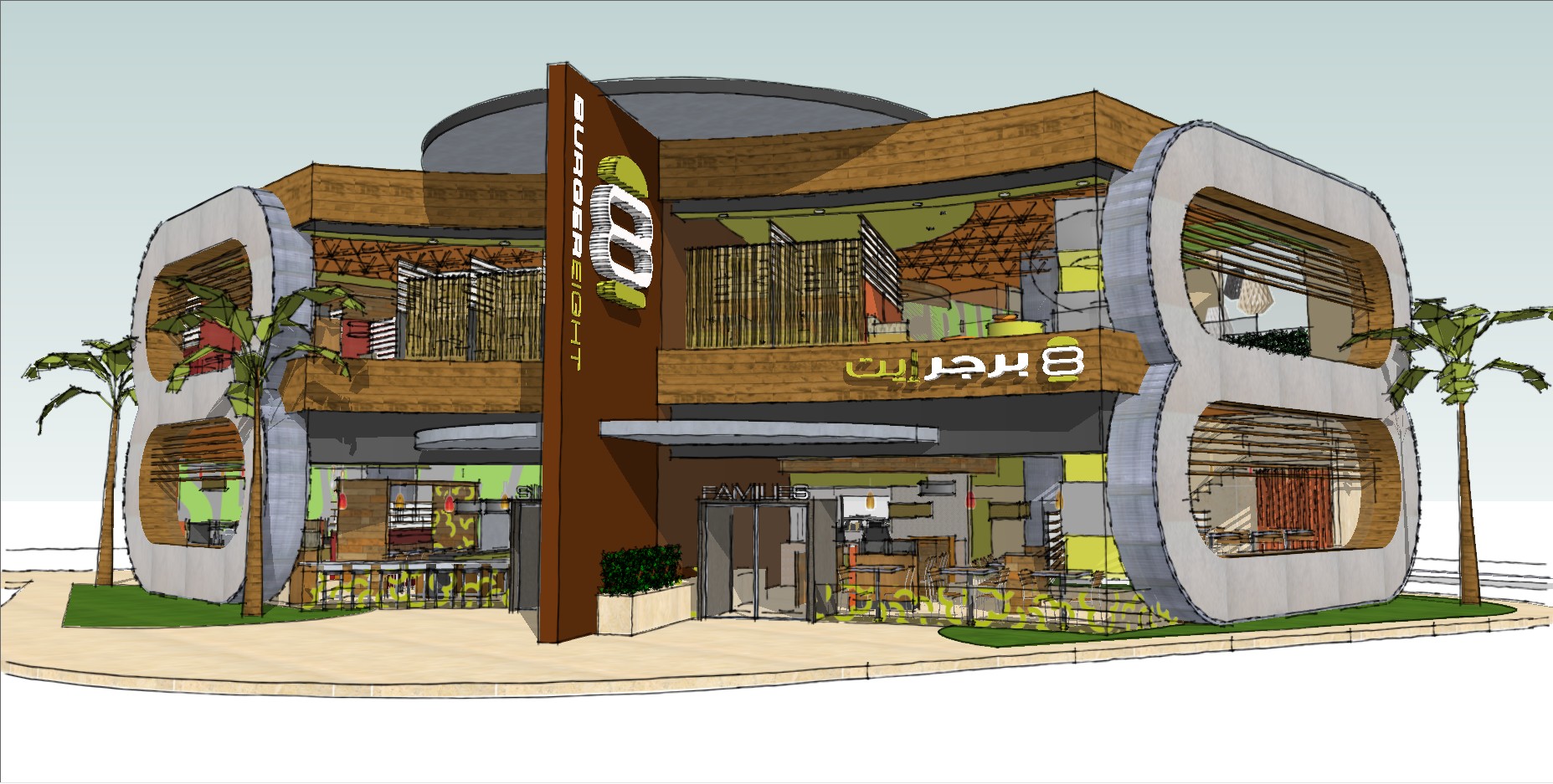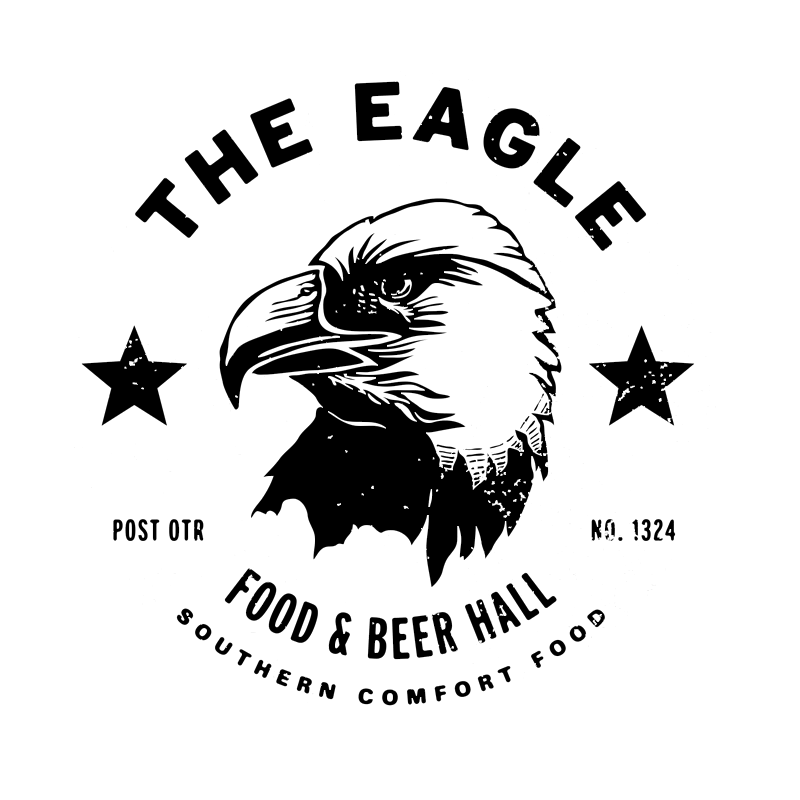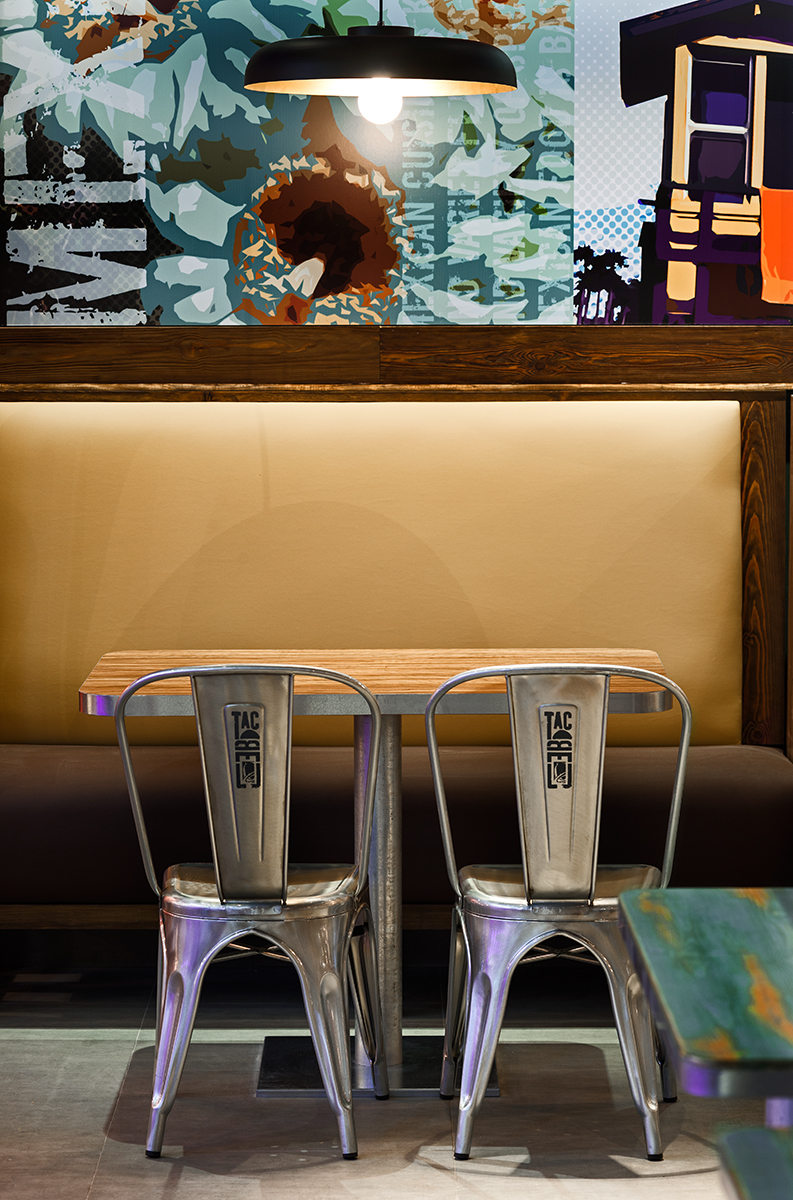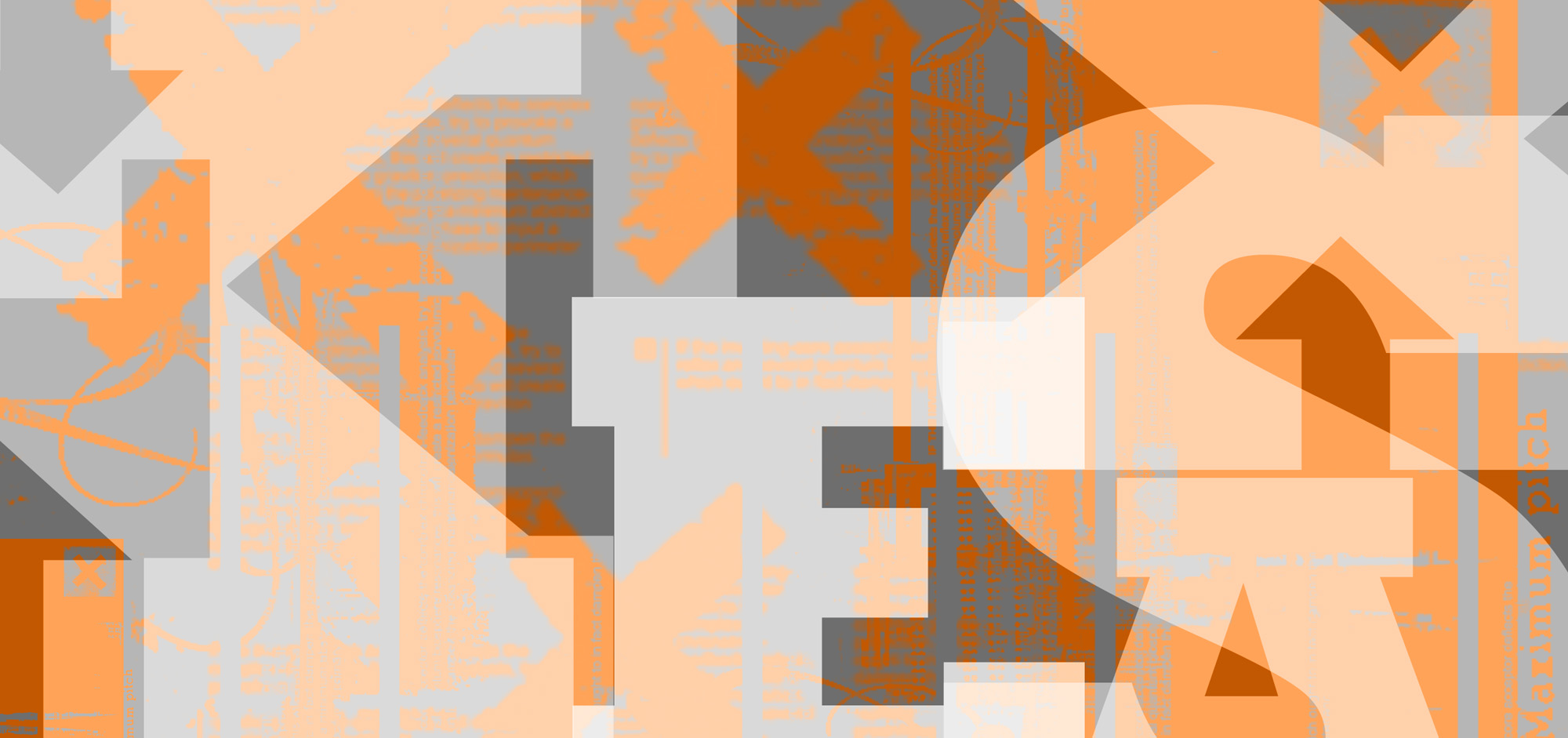 cruising lane

︎︎︎︎︎︎︎︎︎︎︎︎