Exterior Signage
I'm an expert in custom signage and can help you find the perfect solutions that meet your project's requirements. I'll work with you to create custom designs that reflect your project's style, vibe, and budget. From sleek and modern to rustic and cozy, Grafficsignals has you covered. SIGN PLANNING: Regardless of the complexity of your project, from 1 floor or 20, I have the expertise to wade through the muck, simplify the sign planning process, keep your space organize, and make sure the installation phase is seamless

EXPERIENTIAL GRAPHICS: My specialty is creating focal design elements that build culture and connection to the brand for employees and/or consumers. Grafficsignals creates these amazing graphic experiences through highly-researched and individualized brand stories.

SIGN DEVELOPMENT / INTEGRATION Grafficsignals will engineer these custom sign solutions to meet any fabrication budget. I also build these concepts inside three dimensional architectural environments, providing a seamless connection between these sign concepts and your architectural design presentations. Whether you're looking to sign your entire space or just need a few key updates, I can help you achieve the look your customers want.




Bakersfield Tacos Tequila & Whiskey | Cincinnati, OH
Client: Thunderdome Restaurant Group

Live! at The Battery | Atlanta, GA
Client: FRCH Design Worldwide
The Grand Ole Opry | Nashville, TN
Client: FRCH Design Worldwide

The Southpark Mall | Unknown
Client: FRCH Design Worldwide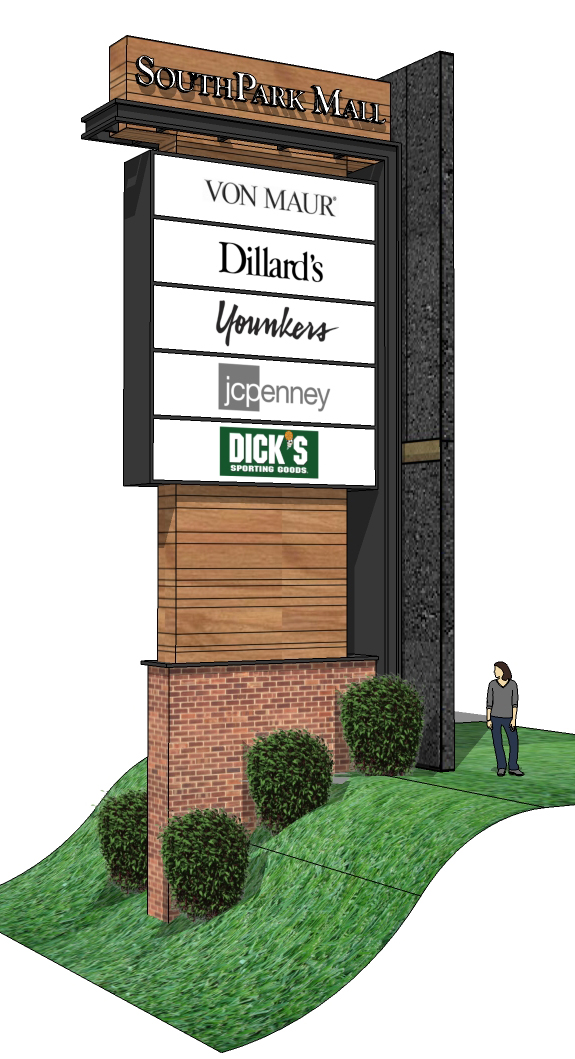 Van Aken Retail District | Unknown
Client: FRCH Design Worldwide

Macgregor Village Mall | Cary, NC
Client: FRCH Design Worldwide

29th Street Mall | Boulder, CO
Client: FRCH Design Worldwide

Desert Ridge Marketplace| Pheonix, AZ
Client: FRCH Design Worldwide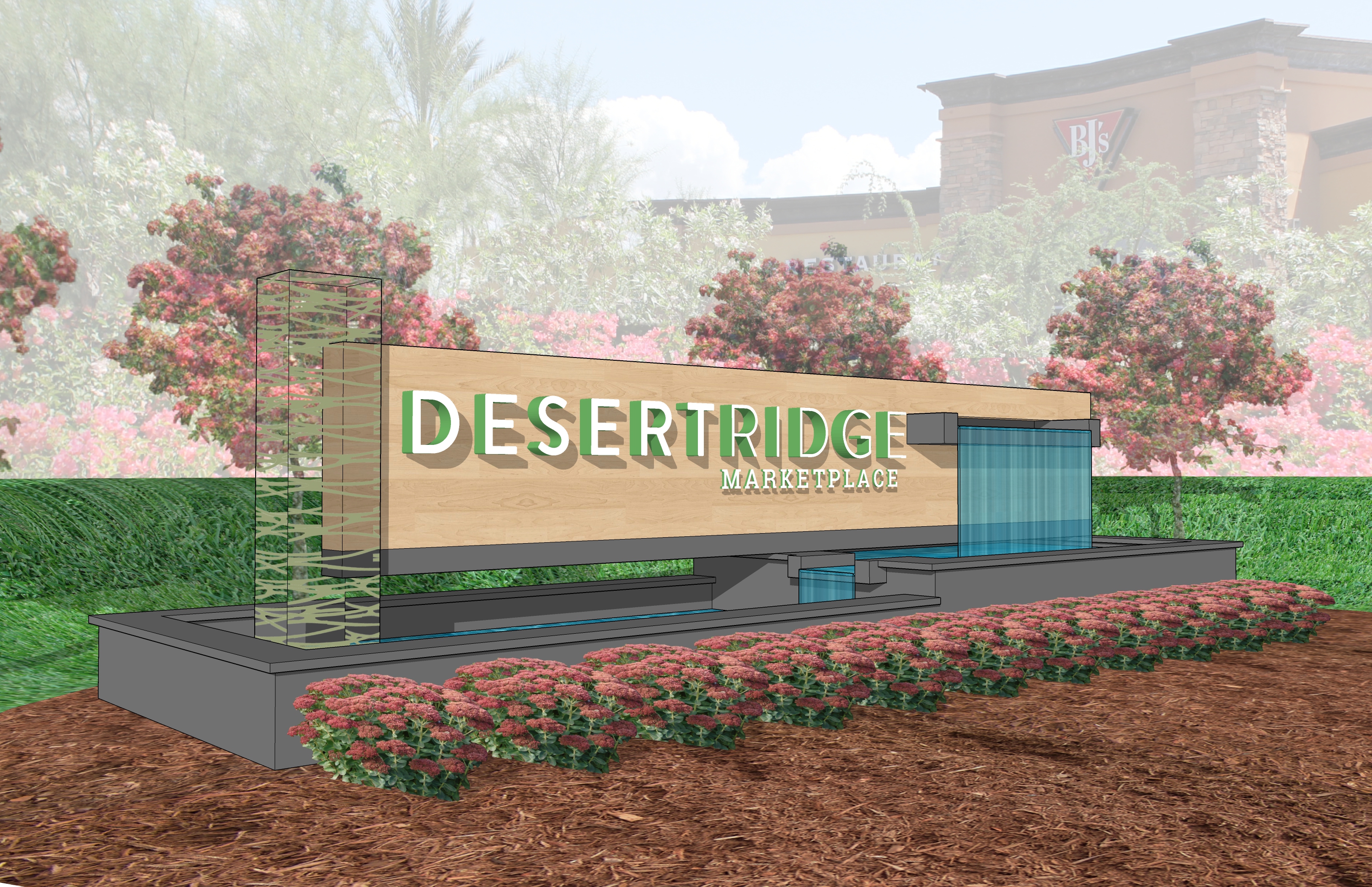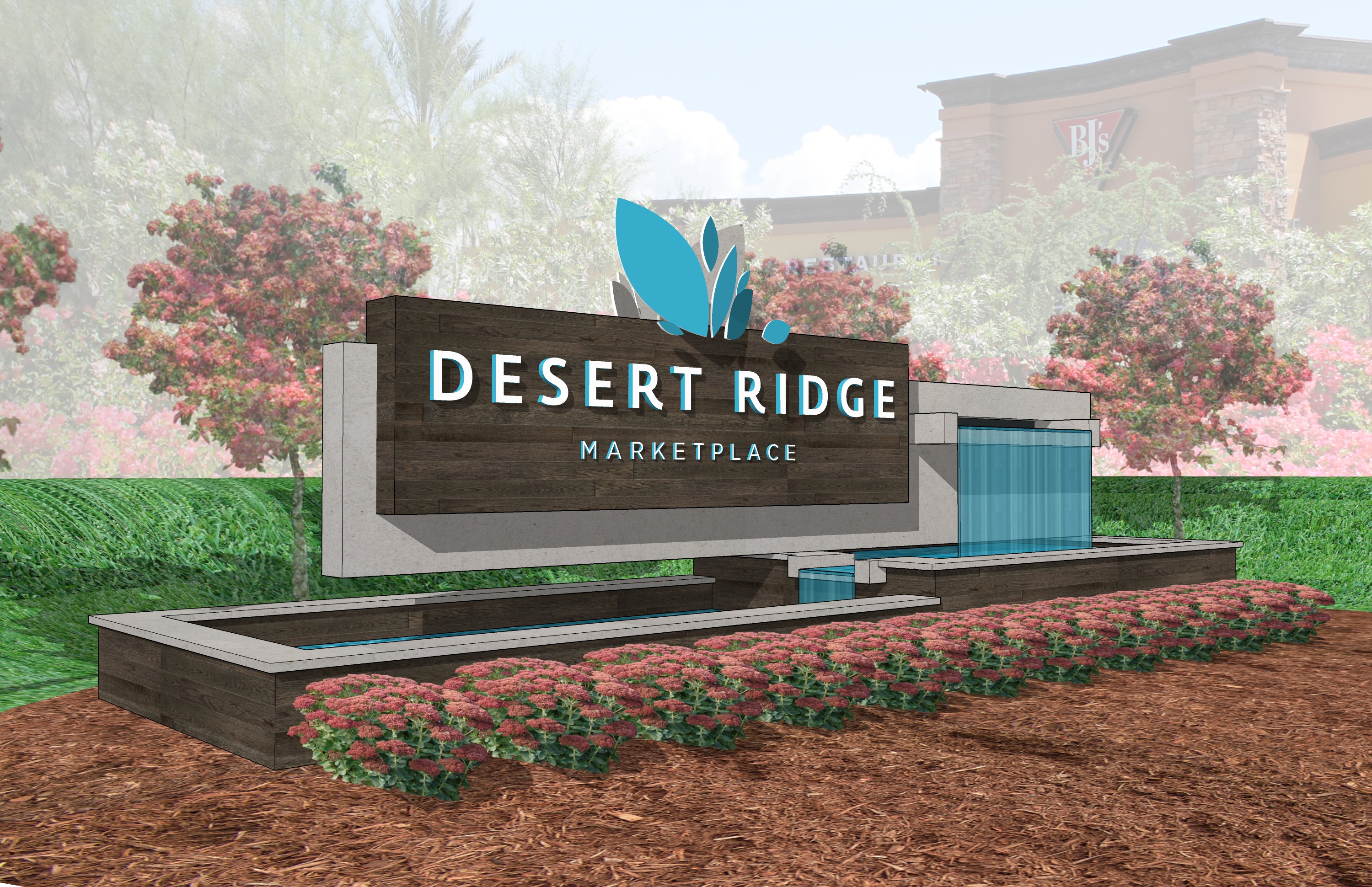 Cincinnati Zoo| Cincinnati, OH
Client: FRCH Design Worldwide

Tampa Premium Outlets (Simon Properties) | Tampa, FL
Client: FRCH Design Worldwide
Vic's Worldclass Market | Novi, MI
Client: Programmed Products Corp

Dollywood | Pigeon Forge, TN
Client: Herschend Family Entertainment