Professional design services.
Low-overhead pricing. Local support.

Investing in your brand will result in an immediate and direct return in consumer traffic and sales.

I have over 30 years experience in servicing the retail industry. While the landscape has drastically changed, one thing will always be true, your brand's personality must engage with your consumer at every point of their experience. I build these personalities based on your unique story, and apply them based on your consumer's journey.


Dont see see anything from your industry or style? Ask. I've done it all.
fast lane
a quick look at my featured work
︎︎︎︎︎︎︎︎︎︎︎︎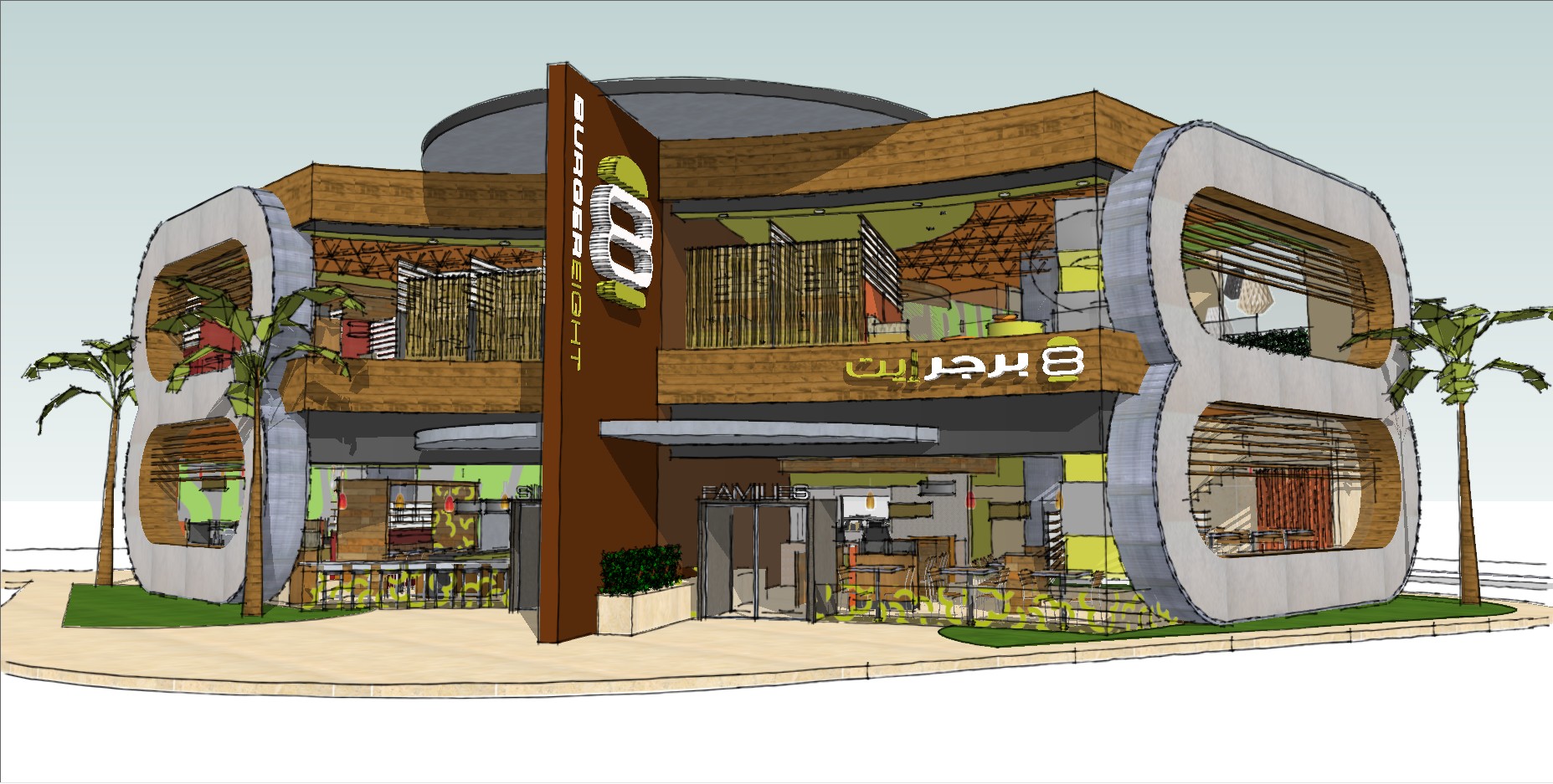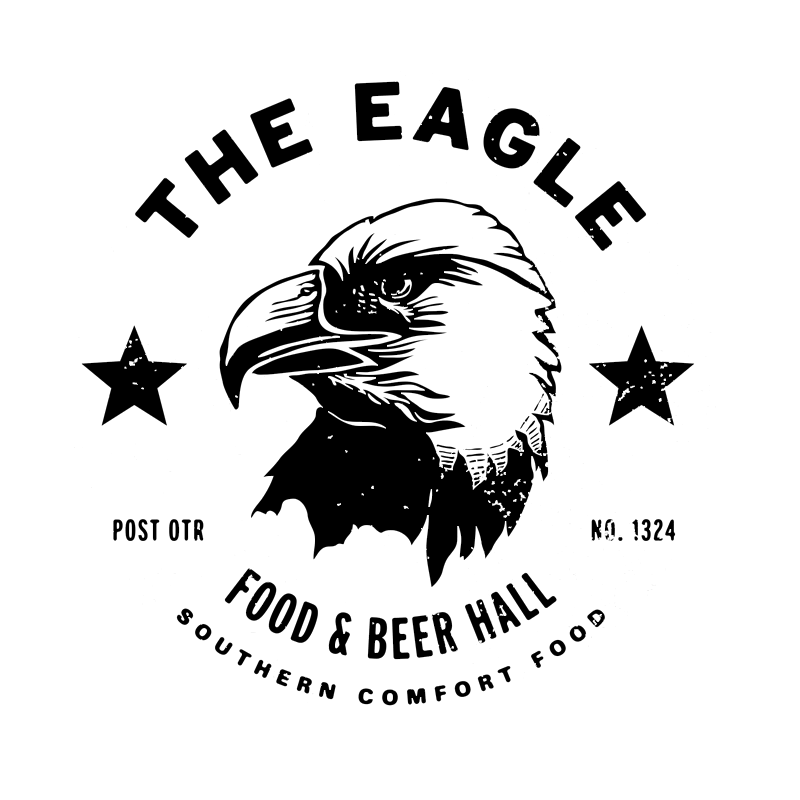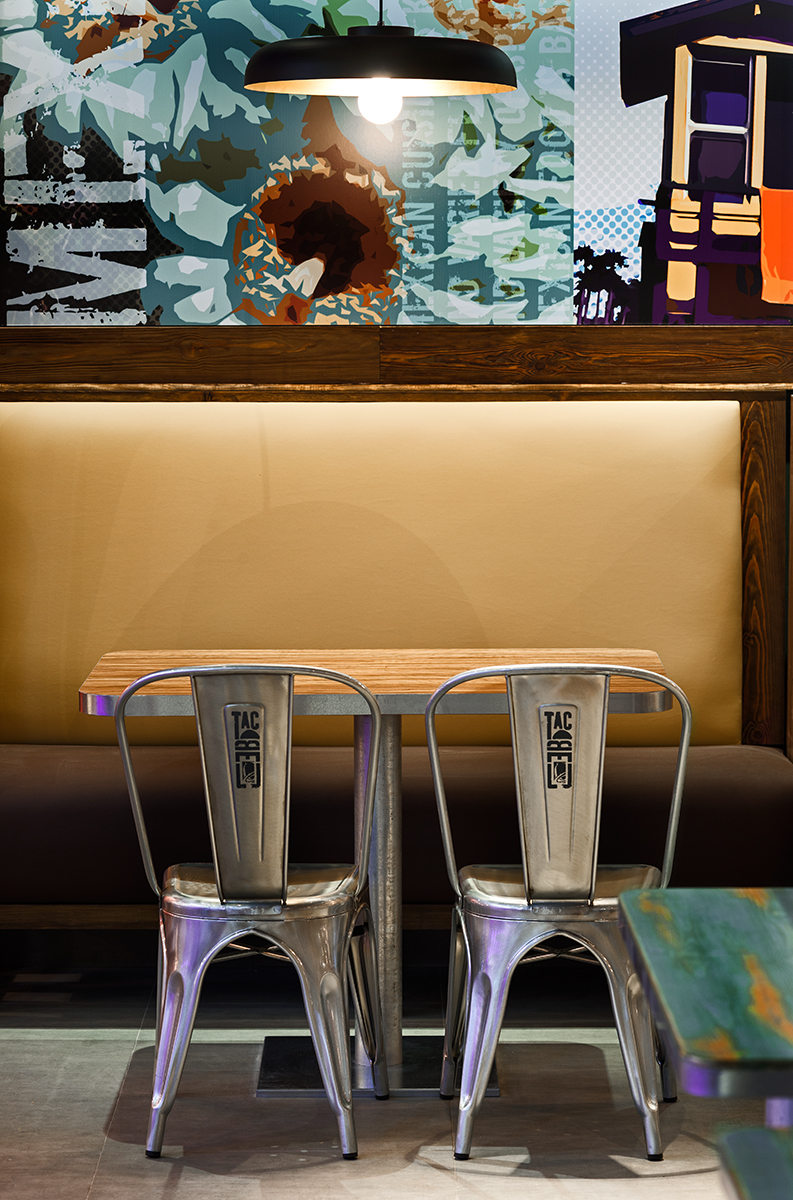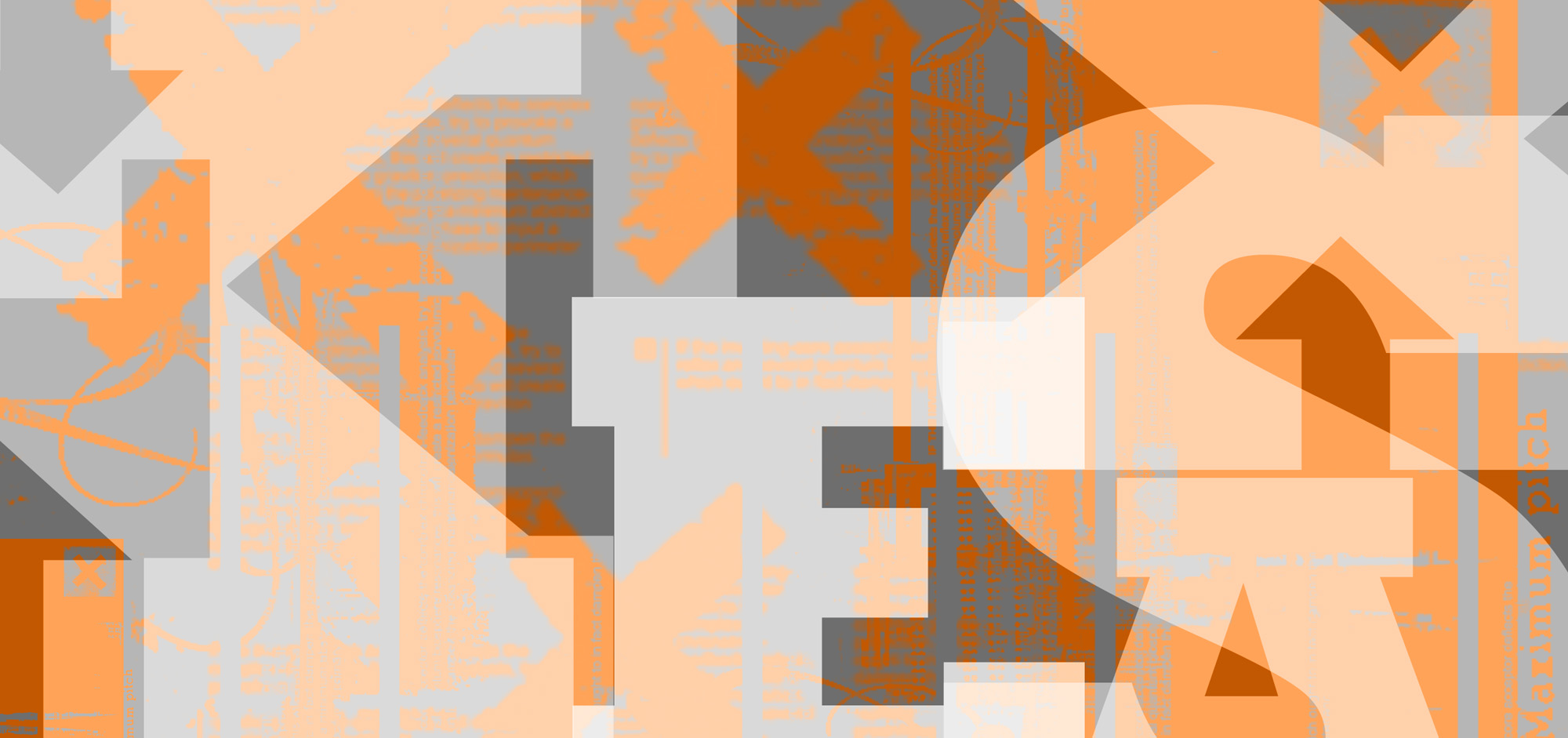 cruising lane

a slower site-seeing tour of my featured projects
︎︎︎︎︎︎︎︎︎︎︎︎